Welcome to Magnolia Animal Hospital
Your Veterinarian in Westminster, CA
Call us at (714) 848-9114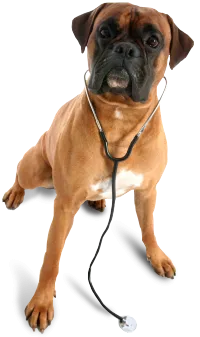 Bring your furry friends to Magnolia Animal Hospital, in Westminster, California, the caring veterinarian service that also offers animal boarding.
We are committed to treat your pet with the care and compassion they deserve.
Because your pet is a part of your family and ours, we understand how much they mean to you and your family.
Come visit our pet friendly, newly remodeled, and state-of-the-art animal hospital
At Magnolia Animal Hospital, we treat your pets like the valued family members they are.
Magnolia Animal Hospital
16421 Magnolia St | Westminster, CA 92683
(714) 848-9114